Leading grower
and exporter
of exceptional
roses and carnations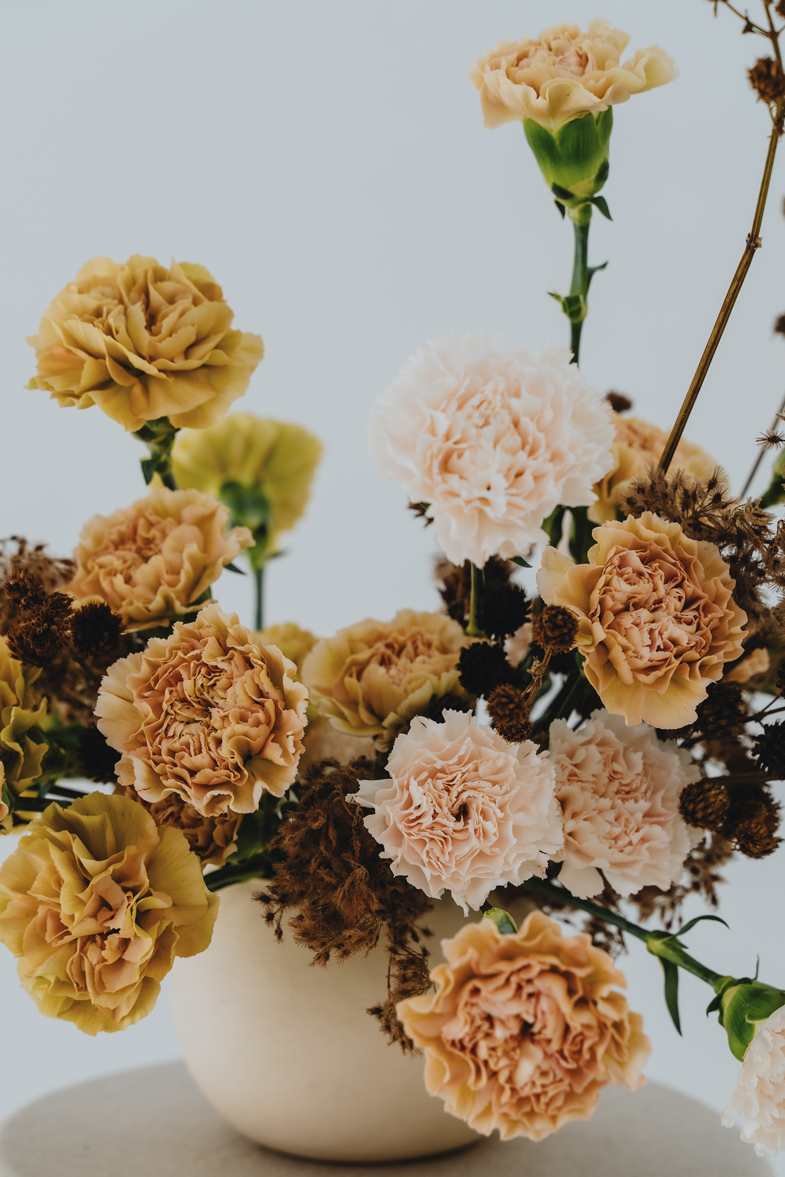 Vintage color palettes are trending in wholesale and mass markets. These compositions feature sophisticated and nostalgic color schemes, evoking a vintage-inspired look with neutral undertones. The compositions highlight Lege Pink, Apple Tea, Lege Marrone, Brut, and Ambar varieties, creating impactful arrangements with delicate interplay and refined transitions.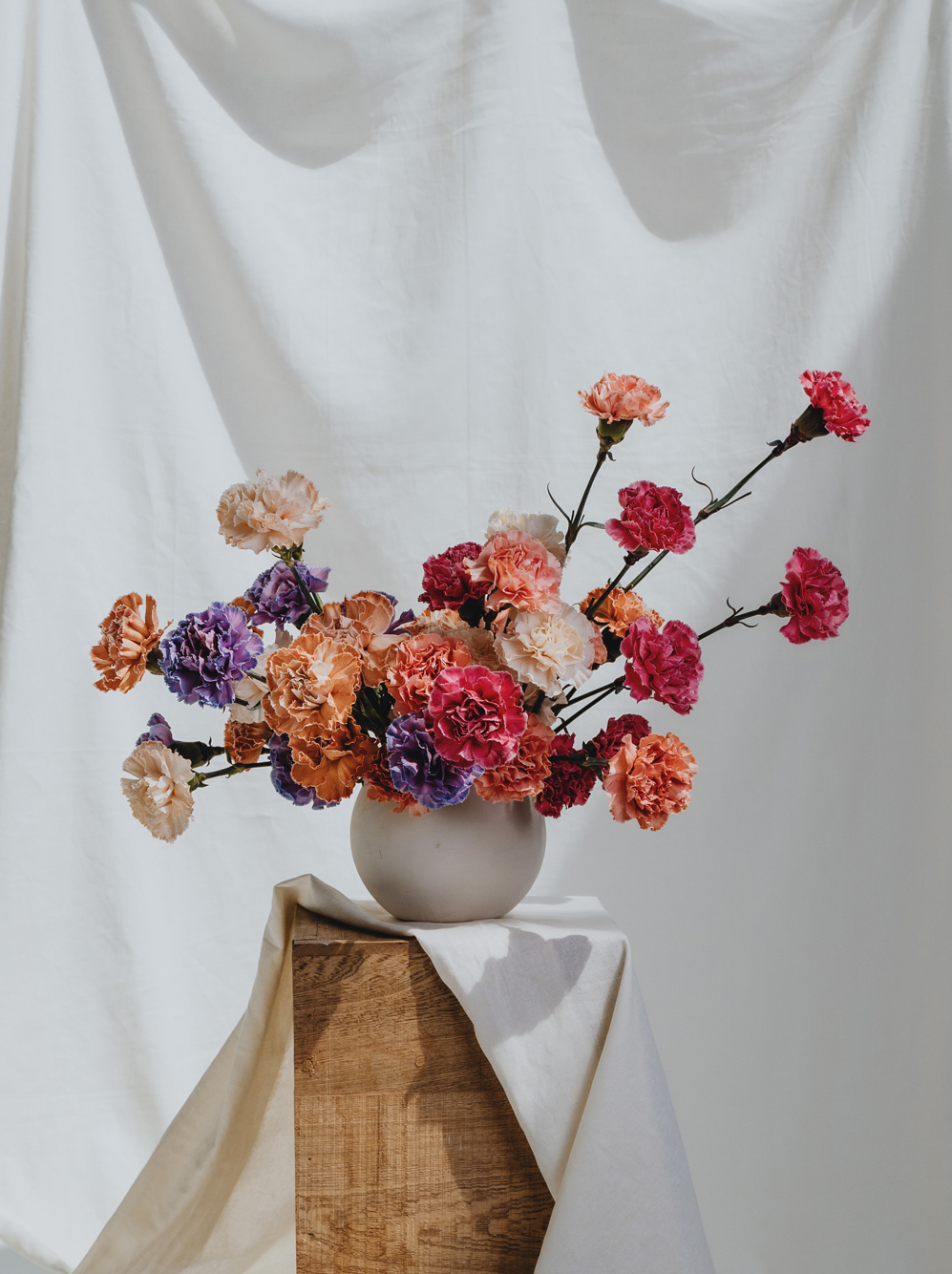 Magical tinted carnations offer endless possibilities. Enhance celebrations, fit various trends – Bright Barbiecore, Soft and Soothing, Eclectic Mix, 70's Inspired Psychedelics. Think out of the box? We got you!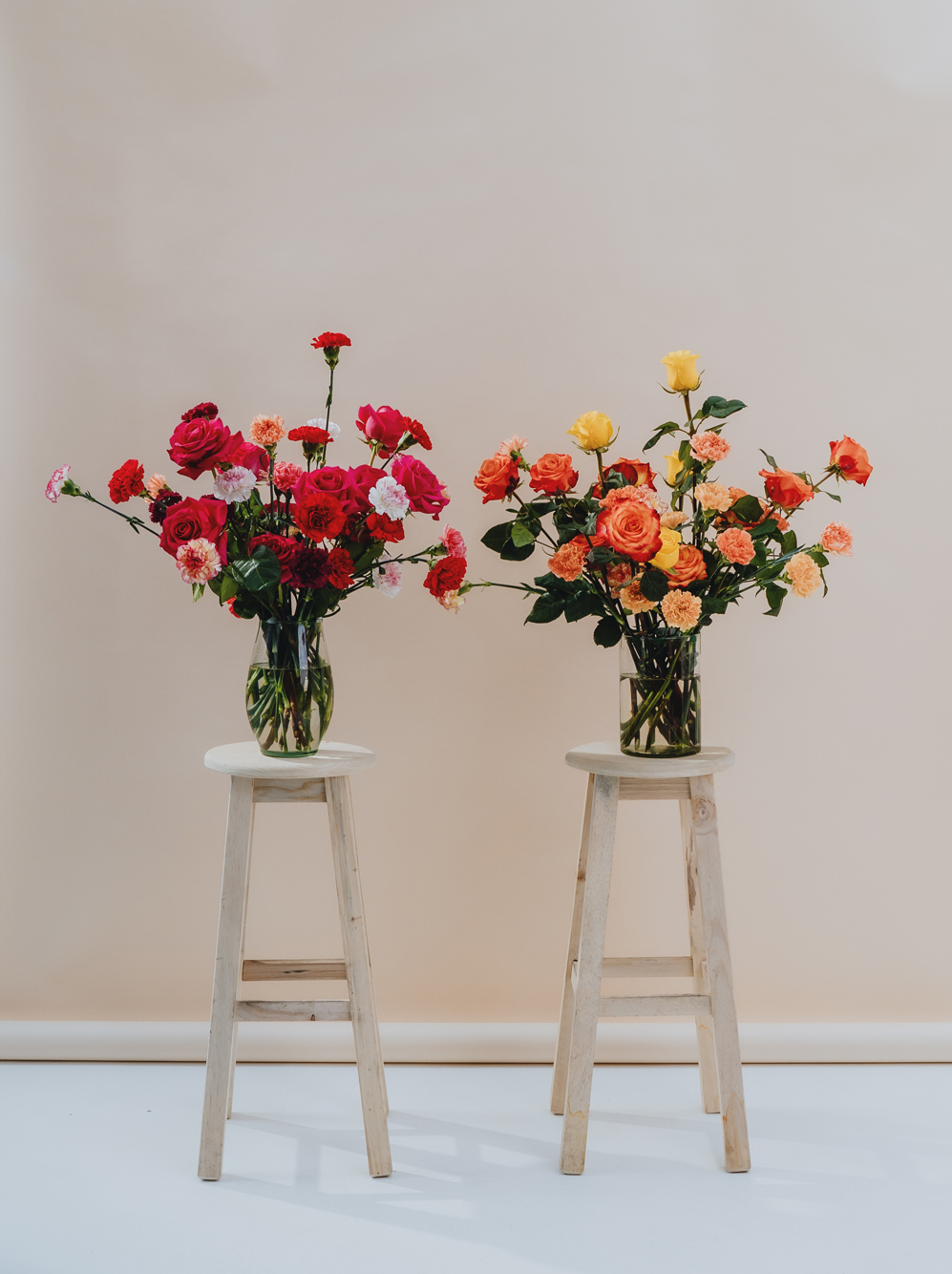 Inspired by the 2023 Viva Magenta Pantone color of the year and the Firecracker effect, we picked our best daring, fearless, powerful, and empowering combinations: Pink Floyd, High & Magic, and Brighton roses for the trend of bold colors.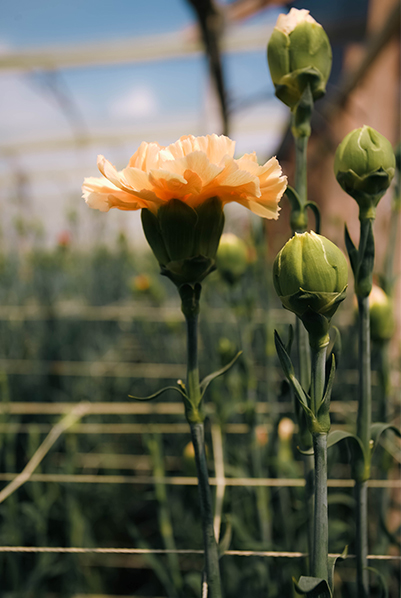 At Agrícola El Cactus we have devoted years of experience to perfectioning the art of growing flowers, nurturing feelings, and celebrating emotions.
1. Expertise and outstanding quality
Our brand has consolidated its good name thanks to our agricultural and sustainable practices, which ensure the art of cultivating the perfect flower.
2. Reliability and consistency
We take business and customer service seriously. Our clients can always trust not only our experience, but also our quality and commitment to excellence.
3. Long-lasting relationships
We greatly value our customers and honor their loyalty and constant contribution to our success. We highlight and support our employees' efforts to achieve goals, to accomplish excellence.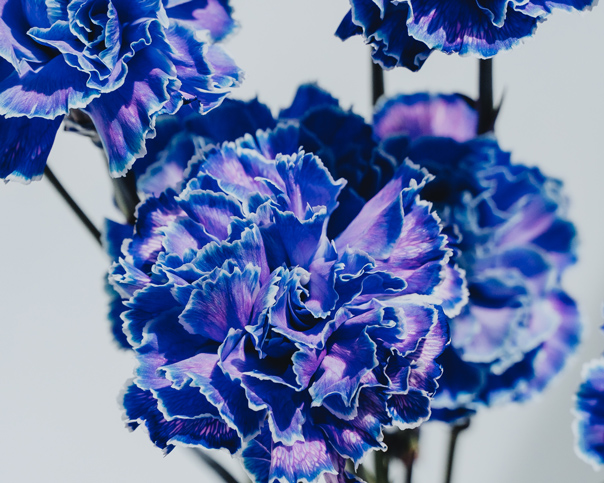 We actively search for the latest color trends to create an exciting tinted carnation portfolio, process we master at our state of the art tinting facility. We carefully study and select each of the varieties we grow to offer a complete range of tones, contributing to product developments that fit current design, decoration, and holiday trends.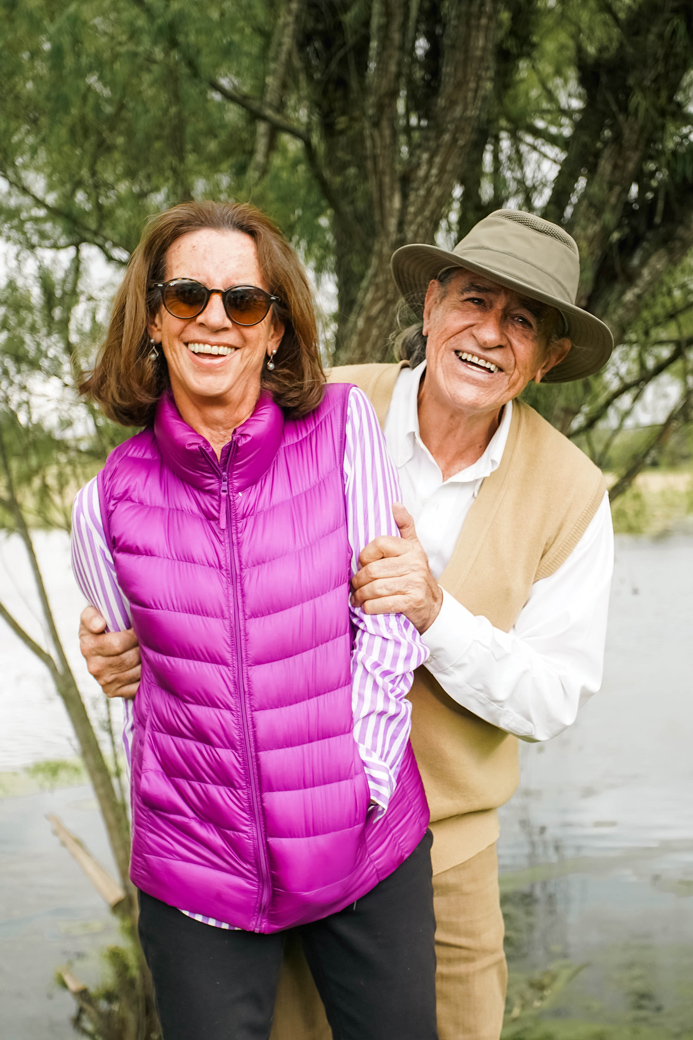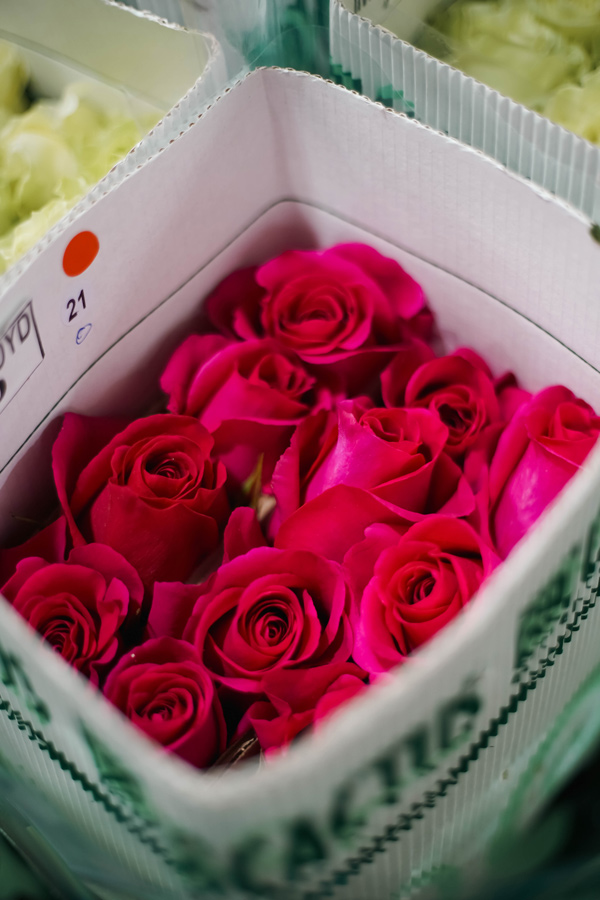 Our roses and carnations are the epitome of beauty and sophistication
We are very proud of our journey and the experience we have collected over the years. Let us tell you more about our leading family-owned business, here are some stats!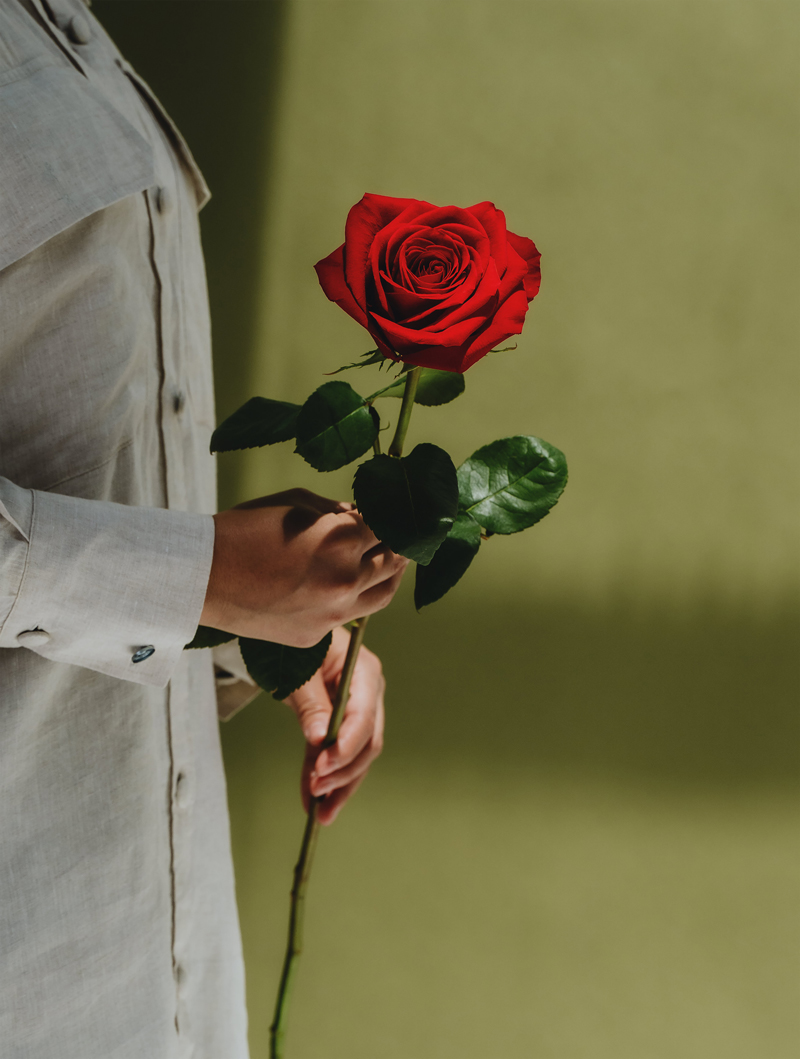 As the flower industry evolves, we continue to proudly base our principles and goals on our family-owned tradition. Today we ship to over 25 countries and we are prepared to continue our growth within the challenges of new markets that this evolution brings.